CoreFund Out Works and Out Hustles. We can't wait to work with you.
Not sure which solution fits your business needs?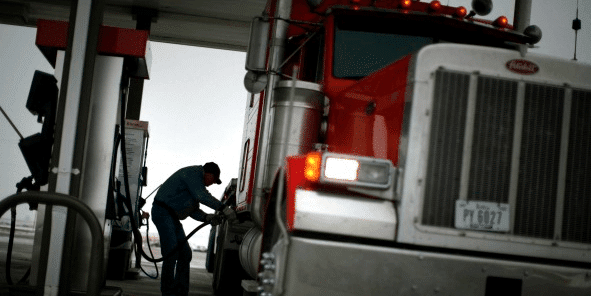 CoreFund Team
CoreFund Capital LLC, a freight factoring company, is a provider of financial services, specializing in business financing through invoice factoring. Our commitment is to our clients. Our customized approach provides them with the cash flow solutions they need and the level of care and service they deserve.
CoreFund Capital understands the importance of strong relationships. The companies we service are not merely our clients, they are our partners and ensuring their needs are met is vital to building success. Providing great service is more than just words.  It is how we build our relationships that sets us apart and creates a standard others strive to reach.
To learn how CoreFund can help your business, give us a call or send us a message and one of our client support managers will be in touch with you.
Why CoreFund?
At CoreFund, we are in business to serve our customers. Our tools, services and hours reflect our willingness to be available when our customer needs us most. With extended hours and availability on weekends, our trucking customers can be assured that we do what it takes to make sure they are able to run their business 24/7/365.
Get Started in 60 Seconds!